This page shows projects in which LDNS is engaged or that are taking place within the LDNS lowland deer management area
Flanders Moss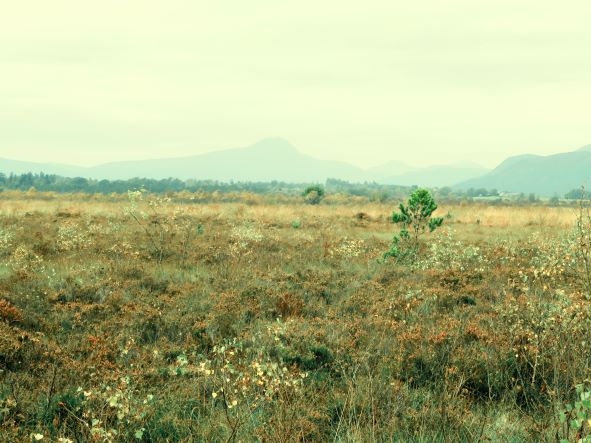 The Deer Management Plan for the Flanders Moss Deer Management Forum is located on this page and is updated as appropriate. It consists of a series of documents and maps, and there are also a series of information notes than can be downloaded. The plan is being updated at the moment (autumn 2021), taking in to account changes within the area since 2016.  Any comments on the development of the plan or the Forum more generally can be referred to  Chair Victor Clements on: victor@nativewoods.co.uk
Nature Scot (formerly Scottish Natural Heritage) are providing the secretariat for the Forum and can be contacted via Paul Roberts at Paul. Roberts@nature.scot.
Essential background information and policies can be found using the links below:
FMDMF Background Information- Updated October 2021
FMDMF Working Plan 2021 – 2026- Updated October 2021
A series of maps are referred to in the text of the main document:
1. FM Location map
2. FM Members map
3. FM Reporting Units map
4. FM Deer impacts map
5. FM Community councils map
6. FM Designated sites map
7. FM Deer-vehicle collisions map
Appendices included as part of the deer plan:
Appendix 2 FMDMF Contacts List – this document is confidential to Group members and Nature Scot only
Appendix 3 FMDMF Designated sites
Appendix 4 FMDMF- Deer cull information
Appendix 6 FMDMF Monitoring of Designated features
Summary of count & cull information from 2014.
 Recommended cull sheets for males and females can be downloaded from the links below:

A number of basic information notes have been developed for the group, and these are listed here below:
Information Note 1 Deer Seasons
Information Note 2  Authorizations
Information Note 3  Group requirements for reporting culls & sporting rates
Information Note 4  Selecting an appropriate stalker.
In addition, the following information may be of use to members:
SNH General Authorization to cover culls to 31st March 2022
Generic lease document, which can be amended to provide a lease document between any stalker and land owner, and should be accompanied by a map showing property boundaries.